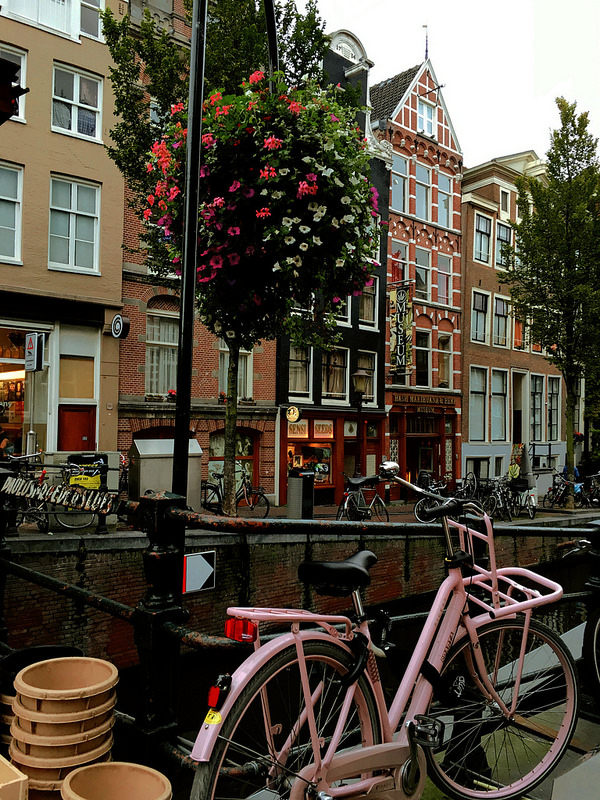 One of the greatest advantages of living in London is how easier it gets to travel anywhere else. Every time I travelled from Portugal, I knew that it would take at least two hours so imagine how happy I got when I realised my flight to Amsterdam would only take 45 minutes.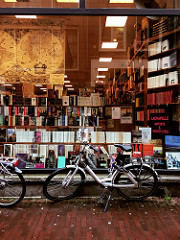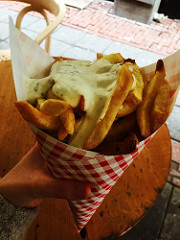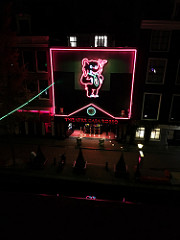 This was all arranged very last minute and it was all so that I could spend at least a day with my best friends from Portugal (who I haven't seen in too long).
I've already visited Amsterdam before but I still made sure that I had a map of the city in my phone (an offline version). In the very first hours of walking, all the streets look the same so it's easy to get lost.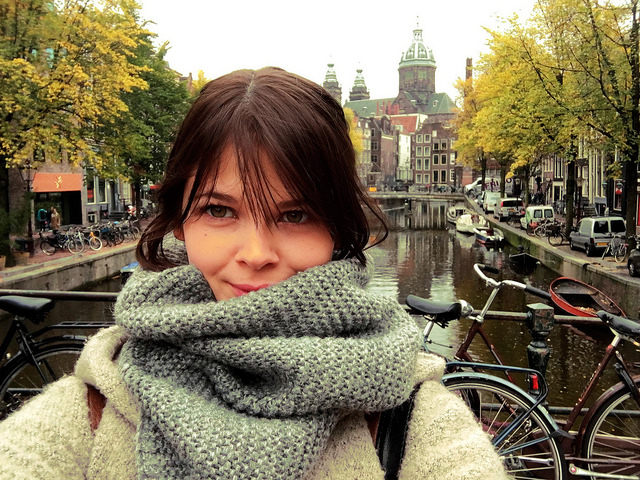 And of course... I visited the cat museum again.